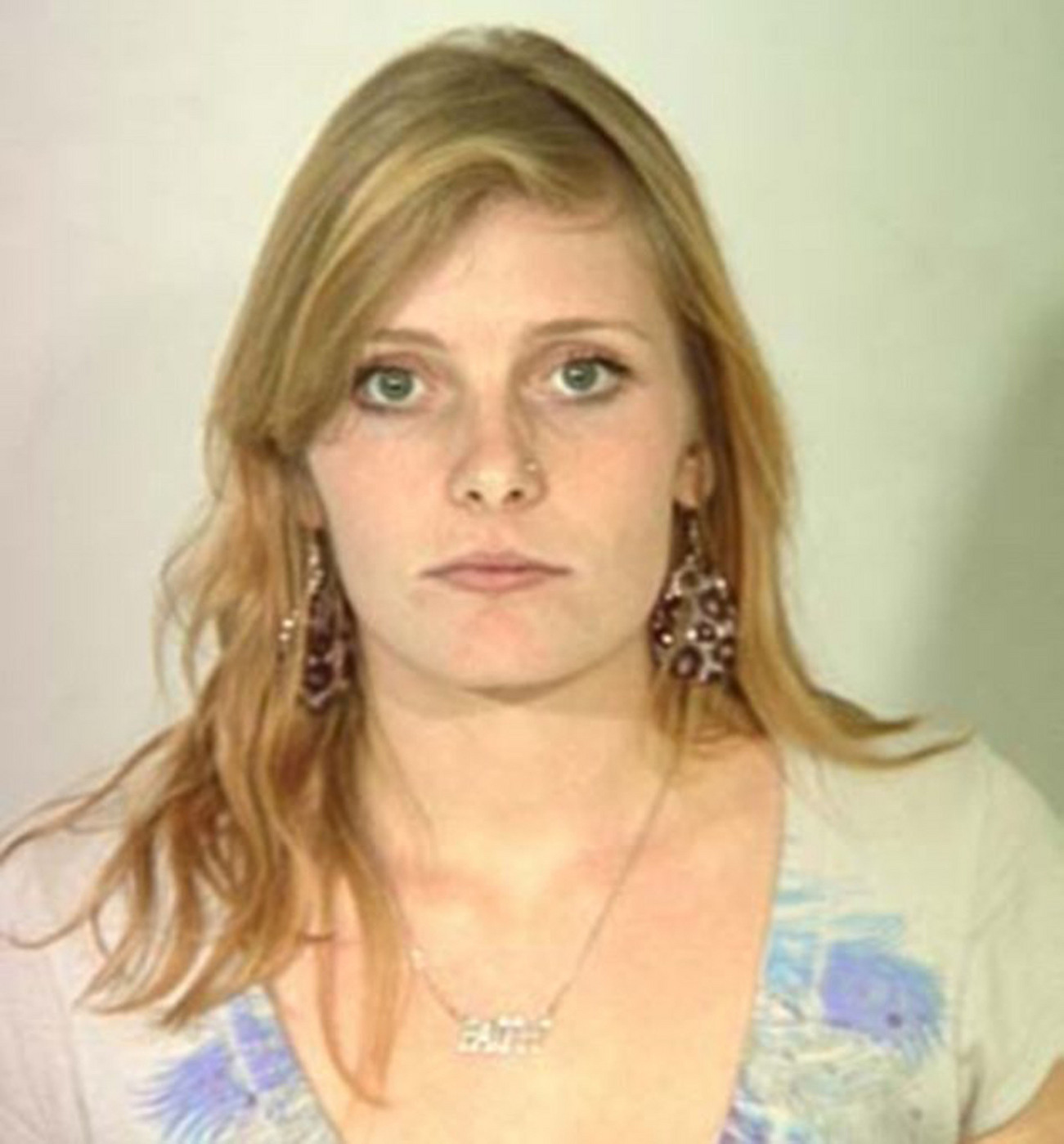 Mariah Yeater, the 20-year-old woman claiming to be the mother of
Justin Bieber'
s 3-month-old child has finally broken her silence and will appear on a pre-recorded televised interview airing in the U.S. on Monday (7th November 2011).
Speaking on The Insider, Mariah sticks by her story that she and Justin slept together backstage at the Staples Centre in 2010, resulting in the birth of her child Trystan. Yeater has had ample opportunity to drop her allegations after Bieber's legal team belligerently vowed to fight her in court, but the 20-year-old is adamant she is bringing up the superstar's child. She claims a security guard invited her into the VIP area at the Los Angeles arena, where Bieber, "immediately took a liking" to her. As for the romantic tryst itself, Mariah says, "We went, and on the walk to wherever his destination was, he asked, or he was telling me, that he'd like to make love to me, all sweet and cute and touchy".
Worryingly, Yeater added, "then when we got to, it turned out to be a bathroom, his whole demeanor changed.It went from cute and gushy, you know, to just more aggressive". Justin has also taken to the airwaves, to deny the story, telling The Today Show's Matt Lauer that he "never met the woman", adding, "none of those allegations are true"

Refuting speculation that Selena Gomez had broken up with him, Justin arrived with his girlfriend in tow at last night's MTV Europe Music Awards in Belfast, Northern Ireland.