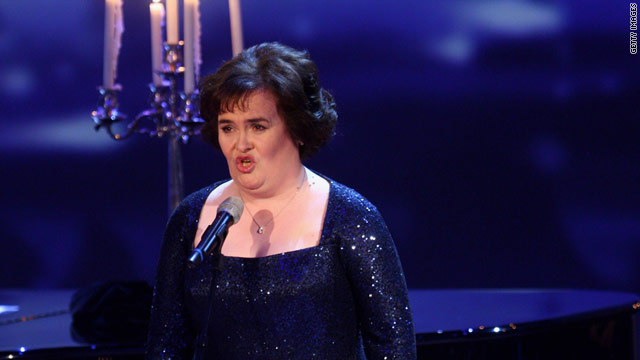 The singer's brother Gerry had previously slammed her management, accusing them of "controlling" his sister and "keeping her family away".
He had also voiced his disapproval and distrust of

Susan

's people, saying they did not have her best interests at heart.
But the former Britain's Got Talent contestant has now made peace, according to theSunday Mirror.
She said: "It is a relief - and not before time. My family are calm and supportive now. They realise their wee sister is being looked after properly and that I am with people they can trust."