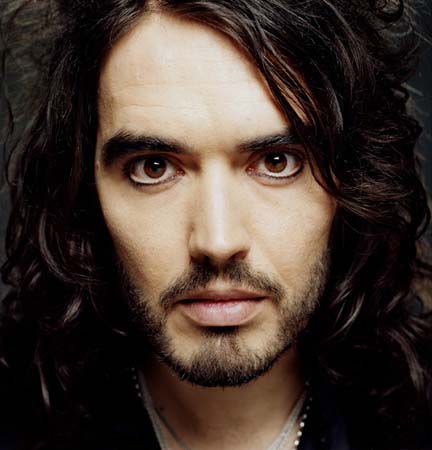 British comedian
Russell Brand
officially filed for divorce from Katy Perry on Tuesday but sources told People magazine that he will not be asking for any of Katy's money.
Brand and Perry were married in October of 2010. Rumors that the couple was splitting up began circulating in December of last year when the two spent Christmas apart. On December 30th Brand and Katie announced that they were seeking a divorce.
According to TMZ sources Brand and Perry did not have a divorce attorneydraft up a pre-nuptial
so he would be eligible to half of the couple's community property. Forbes reported that Perry earned $20 between May 2010 and May 2011. But sources close to Brand said he will not ask for any of Perry's fortune. He is happy to walk away from their marriage with his own earning which is significantly less.
The source said, "This is as amicable as it gets and Russell was a mensch (Yiddish word for a good man)."