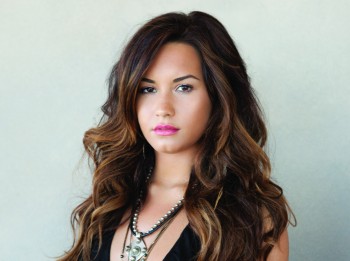 In a one hour documentary special

Demi Lovato

has revealed that she still battles daily with the demons that caused her to seek treatment in a rehab centre. The 19 year-old star has suffered with body image issues, eating disorders and self harm. Today (March 7, 2012), the Daily Mail reveals the struggles that Lovato still has to overcome, which will be aired tonight.

In October 2010, under duress from her parents, Demi checked into the Timberline Knolls rehab centre in Illinois, in attempt to battle the issues that troubled her. She says that, at the time, she had thrown herself into her work, with a tour, an album and then a TV show. Speaking of her schedule, she says "I loved it but it was kinda when I got a little crazy and maybe, possibly, out of control," adding "It literally ended up driving me insane." When her parents stepped in and told her they were sending her to rehab, she explains "I was so mad at my parents I was like 'I hate you guys.'"