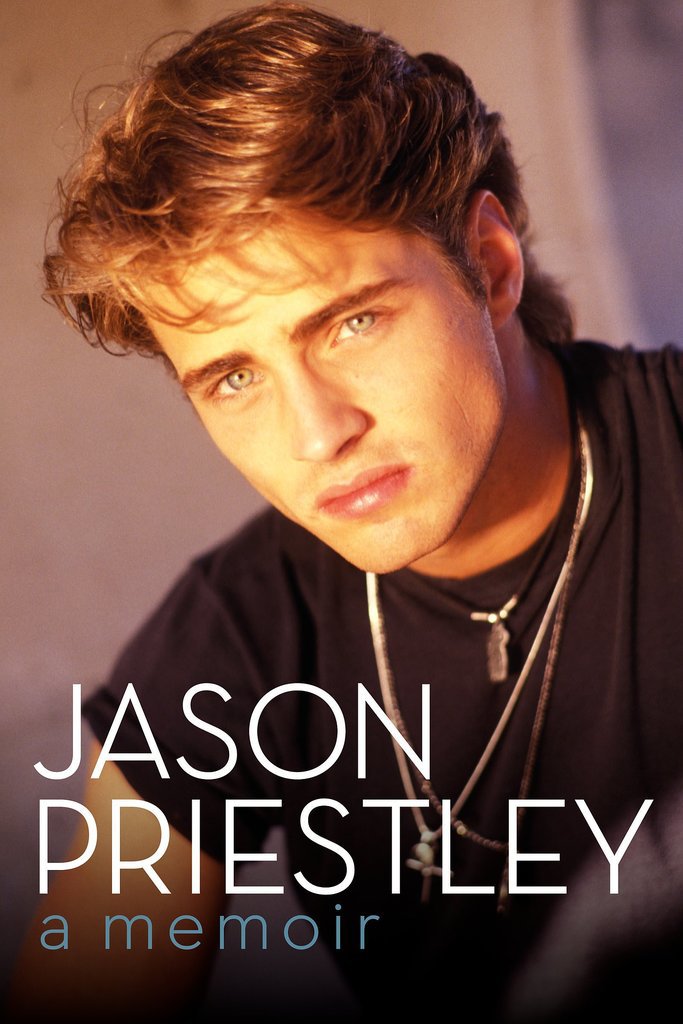 Shannen Doherty
spoke about what her fellow 90210 costars are up to while visiting The Arsenio Hall Show on Wednesday.
During their talk, Hall reminded the actress of the time "there was always stuff on my card about who you were battling with."
"They would say you're battling with Tori [Spelling], you're battling with Jason [Priestly], you're battling with [Luke Perry]'s pig. Remember, Luke had a pig?" the talk show host asked.
"I mean, I only met it once," Doherty responded. "It didn't like me, I guess, but I hear it's writing a memoir! Can't wait for that!" she quipped, possibly regarding Priestly's tell-all book,
Jason Priestley: A Memoir.
In the book, Priestly shares many behind-the-scenes secrets from the 1990s hit drama, among them one instance in which he rode a private jet with Doherty.
"Her butt had barely hit her seat before she said loudly to the PR person, 'Really? A town car? You send a town car to take me to the airport, not a limo?" Priestly writes. "She sighed a very put-upon sigh. I laughed, as I couldn't really tell if Shannen was kidding or not."
But Doherty doesn't hold a grudge against her former co-star.
"It was so long ago and obviously I would have to refer to the hundreds and hundreds and hundreds of journals I have of every single day taking account of everything that happened," the actress said when asked about the accusations made in the book. "I always say that everyone has their own version of the truth and memories are very funny things."
She did, however, say she's "always hated limos" because "you can't talk to the driver."
Asked about her relationship with Spelling, Doherty said her "heart breaks for her" given the situation that she's going through with husband Dean McDermott. Spelling has signed a deal with Lifetime to document the aftermath of her husband's cheating scandal for a reality show.
"It breaks for anybody that's in that situation," Doherty added. "I mean, that's pretty awful and I certainly hope everything works out for the best. And in meantime, it's making for some amazing TV."